Pre-K Daily Activities
Your child will participate in each of these activities during their day with us in Pre-K!
Songs, Word Plays and Letters
- Sing new and familiar songs
- Play games with letters, words and sounds in our environment
- Identify and practice rhyming words
Literacy Block
- Games to match and identify letters
- Draw and describe pictures
- Memory games
Story Time
- Read a variety of children's books
- Read books several times to develop understanding
- Learn new vocabulary
- Answer questions to understand what is happening in a story
Small Groups
- Explore new and familiar materials in new ways
- Teachers participate but do not lead
Plan, Do, Review
- Children tell teachers and friends what they will do
- Children are allowed to play in the classroom with a variety of materials
- Children tell teachers and friends what they did after they are done
Content
- Small and large group activities
- Math games and explorations
- Calendar time
- Science/Social studies content when applicable
Important Classroom Dates
Take a look at these websites.
Help your child navigate and play these great
interactive online games created for young children.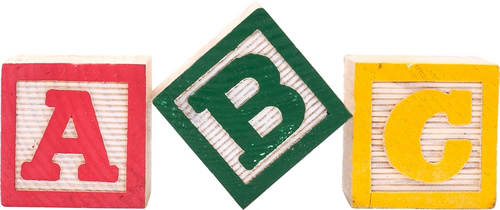 www.starfall.com
- Starfall is an excellent site that will help your child